Coveo marketing website
Coveo has an enterprise AI-powered search engine providing relevant and personalized search results to 1000s of customers globally including Salesforce, Boston's Children's Hospital, & VMware.
In my role as UX Web architect at Coveo, I scoped and redesigned corporate website to better meet the needs of customers globally.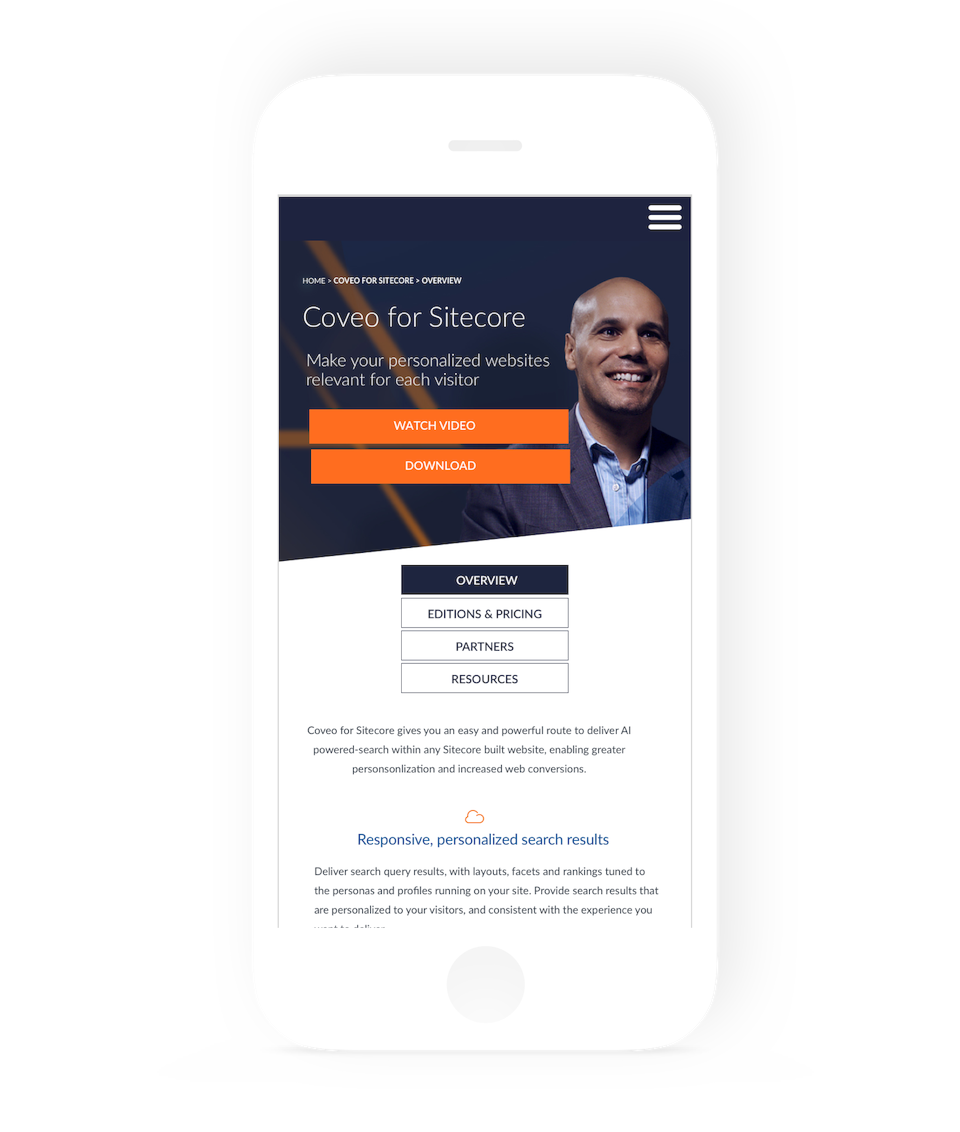 I worked with a range of stakeholders, at all levels of the company, to define the information architecture, sitemaps, wireframes, and personalization requirements for several websites.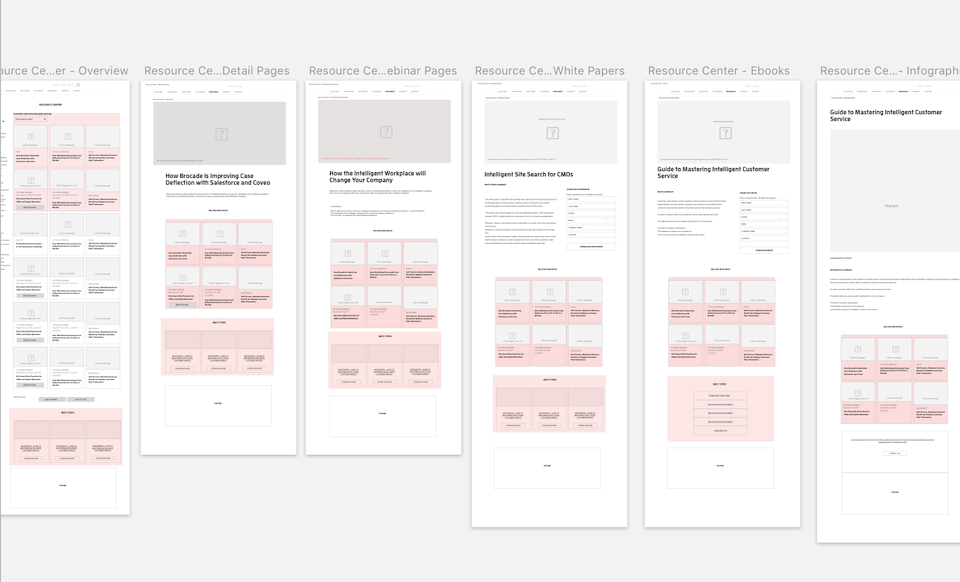 Up Next:
ReachMD Responsive Website 2015