Listrunner web and mobile apps
As UX/UI designer, I designed both the web and mobile applications for Listrunner, a collaboration and task management tools for clinical teams – think Slack for doctors.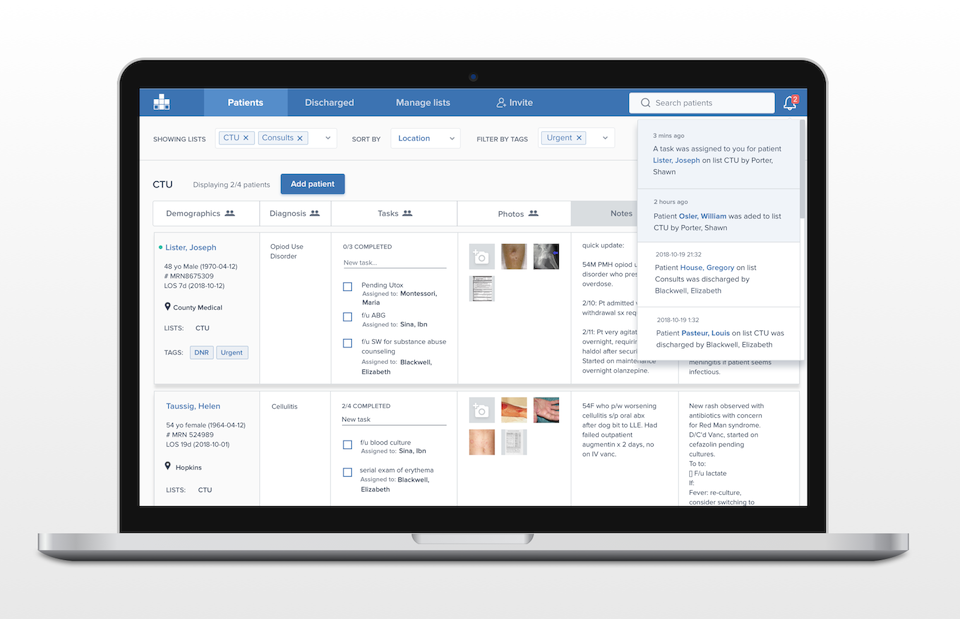 I was hired at Listrunner to design a new version of the web and mobile application with an updated interface and modified feature set. When I joined the team, our UX researcher and clinical team had already defined the feature set which continued to evolved through months of user testing.
My job was to define the screens and workflows and design the app.
We started the process with some very rough wireframes and user flows that we put in front of several physicians on our team.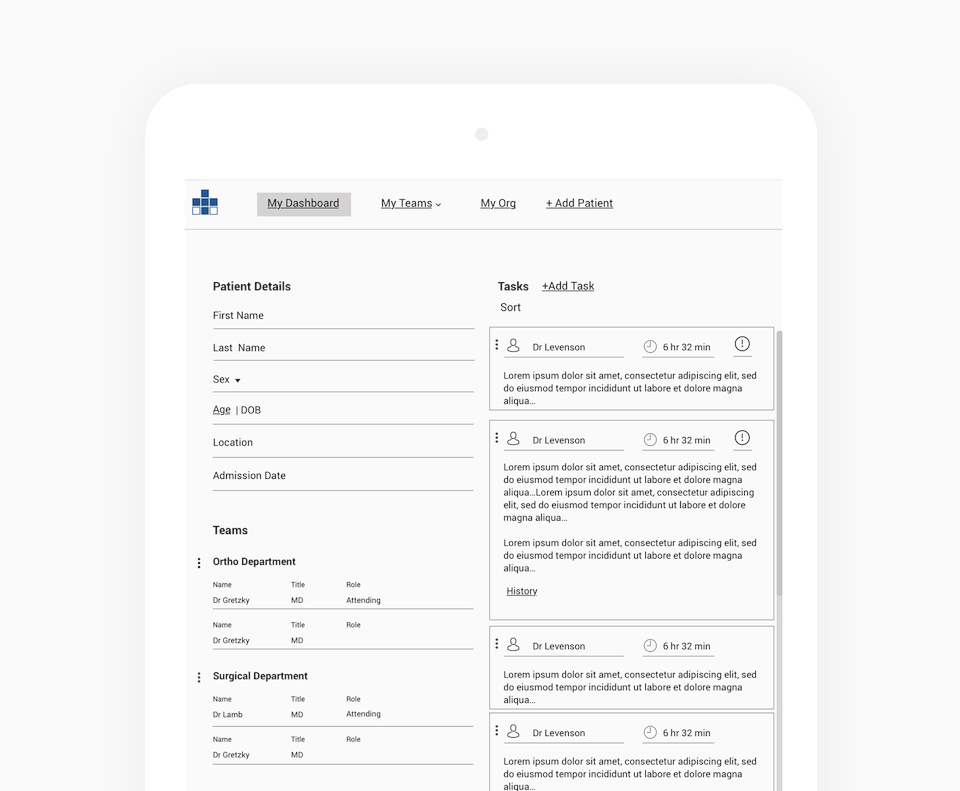 After about 30 iterations of the wireframing, we moved on a more polished clickable prototype that we could test with actual users. We tested the prototype with physicians both remotely and on-site having them perform various tasks and assessing their ease and time to completion.
Through the user testing, we realized there was many opportunities to improve the navigation and UX design to make the app more intuitive for our users.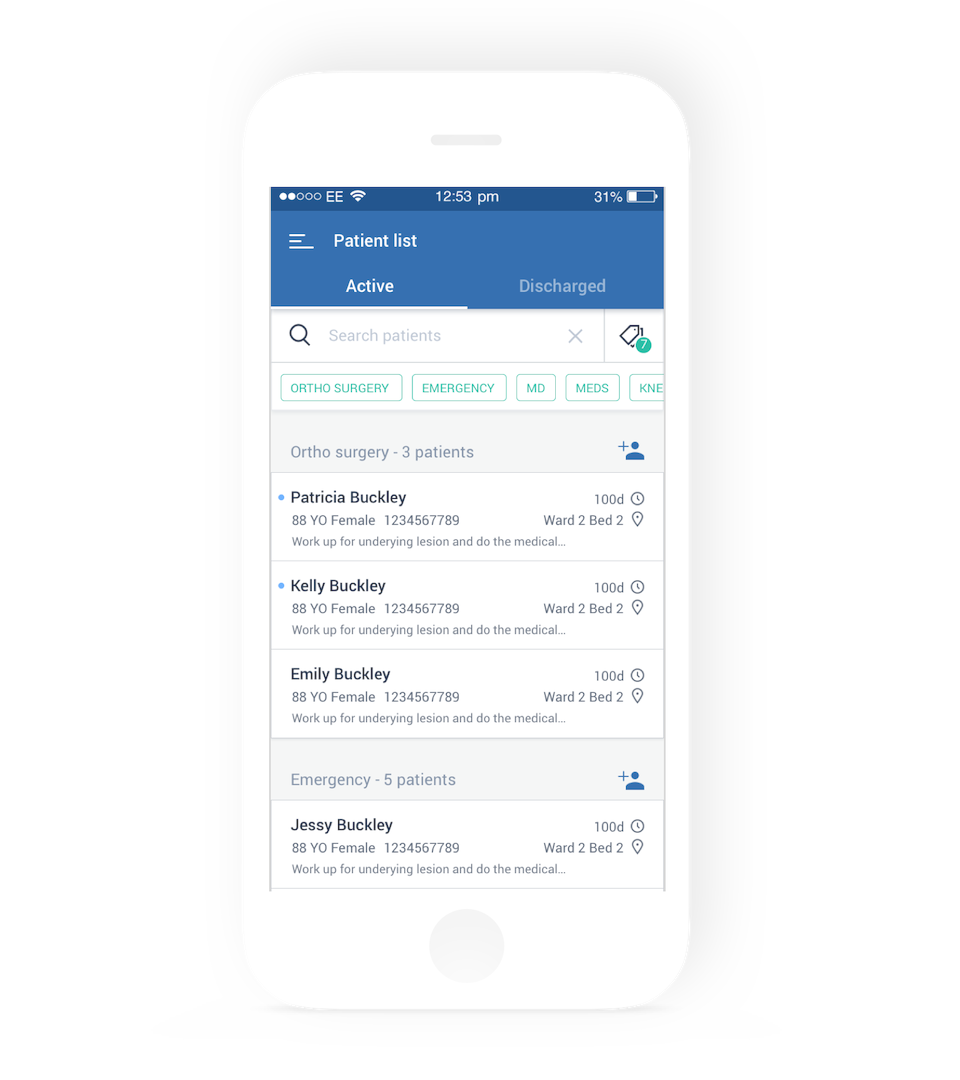 Below is the current version of our web application. Since the release in May of 2017, we have built many new features and continue to slowly improve the design UX using the feedback from our users and usage metrics.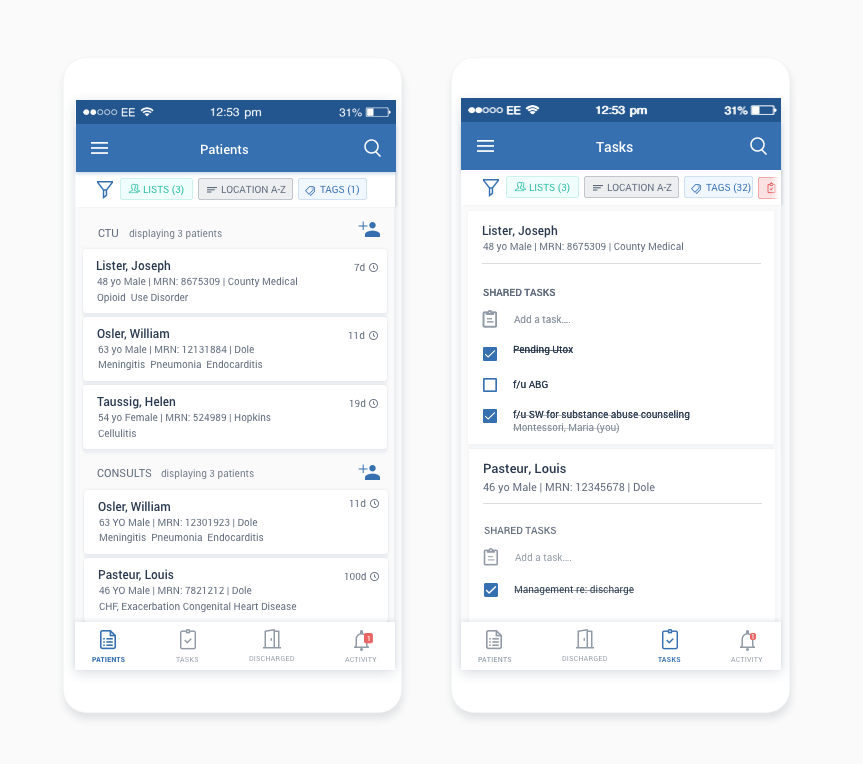 Up Next:
International Women's Media Foundation App